For maximum Customer Satisfaction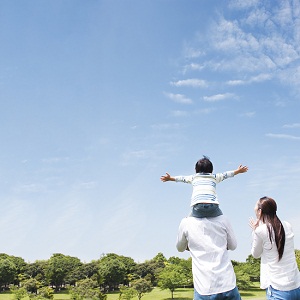 At TELEHOUSE and KDDl group, Total Customer Satisfaction (TCS) is the guiding principle for every thought and behind every action of everyone from our executive management to the newest employee. It derives from our understanding that successful business begins by exerting the utmost effort for the benefit of our customers and carefully forging enduring relationships of trust with each user.
In order to maximize user satisfaction, we not only strive to improve our service at all points of contact with our users, but also consider all work undertaken anywhere in our group as factors that contribute to how customers evaluate our products and services. We review all processes through the eyes of our customers, and we constantly endeavor to raise the level of satisfaction not only for users, but all stakeholders.
This is the mission undertaken by all persons of the KDDI Group, and the basic conditions required of all.