Connectivity
TELEHOUSE as a carrier-neutral data center provider offers not only spaces and facilities but also customers with easy connectivity to a variety of carriers, ISP, Internet Exchanges Content Distribution Networks and network service providers. It is totally independent from any network vendors and it allows customers to have choices of providers who can perform best for you.
Please check our carrier list for more detailed information.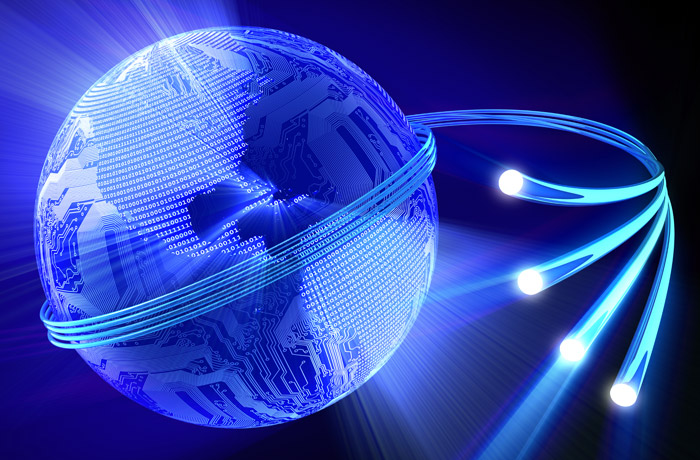 Global interlink
For customers who want to make the most of the full range of carrier connectivity at TELEHOUSE, our Global InterLink Service provides secure, reliable and resilient inter-connectivity options between our colocation facilities. This service is available in all London sites, Paris Voltaire & Magny-Les-Hameaux and New York & Los Angeles, creating a global network of TELEHOUSE data centers.
Internet (IP gateway)
Individual contents by TELEHOUSE
IP transit & Peering
Individual contents by TELEHOUSE