TELEHOUSE ISTANBUL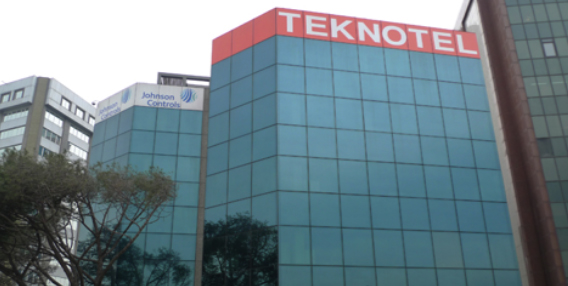 Why locate your Data Center in Turkey?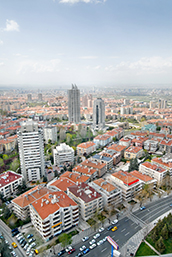 As Europe's fastest growing economy and one of the world's biggest markets with a population of 76 million, Turkey is a dynamic country that can't be overlooked. Its unique geographical position is of strategic importance for multinational corporations and offers access to key markets in Europe, Asia and the Middle East. Because of its unique location embracing two continents, Istanbul is becoming a major financial center and telecoms hub between Europe and Asia attracting corporate customers seeking cloud services. Turkey possesses a significant telecommunications market region due to its large population, which is characterised as young, increasingly urbanised and technically literate.
The Turkish ICT sector is a fast growing sector with an annual growth rate of 14% between 2005 and 2010. According to Business Monitor International predictions, Turkey will be the highest growing IT market from 2009 to 2014.
Turkey's data center market is one of the fastest growing in the EMEA region. In 2012, Turkey's total data center footprint expanded by over 22% to reach 110,000m2.
Turkey is the 13th largest global online population and 6th largest in Europe with Turkish consumers showing the second largest level of online engagement when compared to other countries in Europe.
Due to its large and rapidly growing domestic digital economy, Turkey has the possibility of becoming a major internet hub.
Telehouse Turkey Data Centers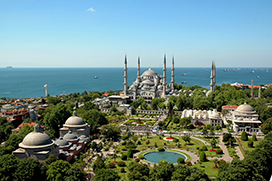 Telehouse opened its first data center in Istanbul, Turkey in 2011, in partnership with the local telecommunications/system integrator company Teknotel Telekomünikasyon. The carrier neutral data center facility in Kozyatagı is located on the Asian side of Istanbul. With uninterrupted power supply, superior security & multiple choices of connectivity, Telehouse Istanbul offers a safe environment for customers to grow their business in Turkey. It is operated under the Telehouse brand and supported, maintained by Teknotel to Telehouse's stringent global operating standards.
Why choose the Telehouse Istanbul Data Center?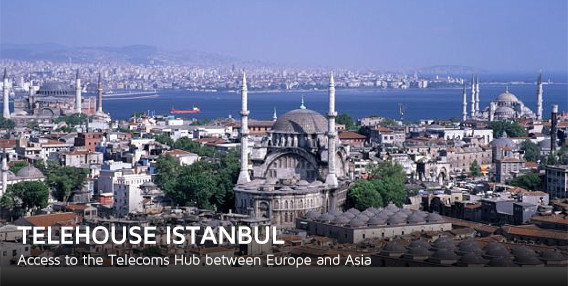 Telehouse Istanbul is one of the first carrier neutral data center facilities in Turkey offering a wide range of connectivity options. Established in partnership with the local telecommunications/system integrator Teknotel Telekomünikasyon, the data center adheres to the global Telehouse standards, providing the highest levels of security, power and cooling. Telehouse Istanbul is located on the Asian side of The Bosphorus it is situated in the growing trade center area of Kozyatagı right next to the Metro Station.
Multiple choice of connectivity

Telehouse Istanbul offers an operator independent infrastructure to internet service providers (ISPs), carriers, application developers (ASPs) and corporations/organisations. Telehouse Istanbul incorporates terrestrial (optical fibre) overseas access via 3 different operators, satellite internet access via 2 different platforms and point-to-point infrastructure access via 4 different operators.

Colocation and Managed Services meeting international Standards

Telehouse Istanbul offer numerous data center services adhering to international standards including ISO/IEC 27001. Customers can benefit from Back-Up, SaaS, Disaster Recovery Services, Remote Hands, 24/7 Technical Support, Monitoring and Periodical Reporting.